Specialty Gases
Specialty gases is at the core of our business. Select Gases has unmatched experience in Metro Atlanta in specialty gas applications. We can help with gas applications for all types of lab equipment from ICP/MS, LCMS, GCMS to Incubators, Cryogenic equipment and many other scientific instruments.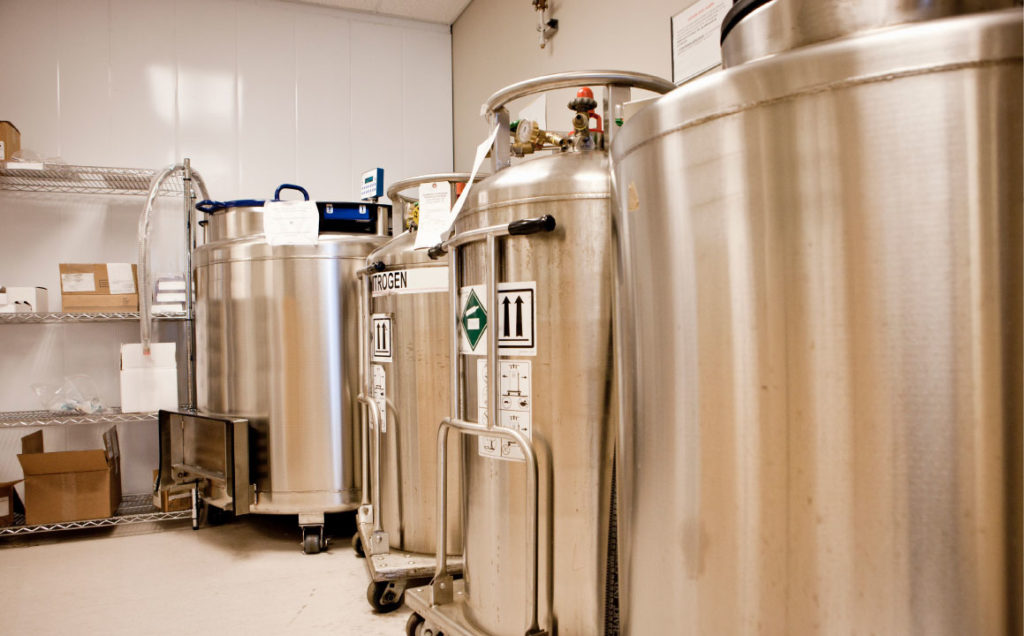 Laboratory and specialty gases we can provide:
Liquid Nitrogen
Liquid Argon
Liquid Carbon Dioxide
Helium UHP
Nitrogen UHP
Argon UHP
Neon
EPA Protocols
Pure Hydrocarbons
Hydrocarbon Blends
NIST-Traceable Calibration Standards
Refrigerants
Electronic-Grade Gases
Halocarbons
Laser Mixes
High-Tolerance Specialty Gas Mixtures
Medical Gases
Select Gases offers a complete medical gas line. We service Life Sciences industry, Medical Centers, Labs, and Private practices of all types.
Medical gases we can provide:
Oxygen, USP
Liquid Oxygen, USP
Nitrogen, NF
Nitrous Oxide, USP
Specialty Gases
Compressed Air, USP
Helium, USP
Drug/Device Gas Mixtures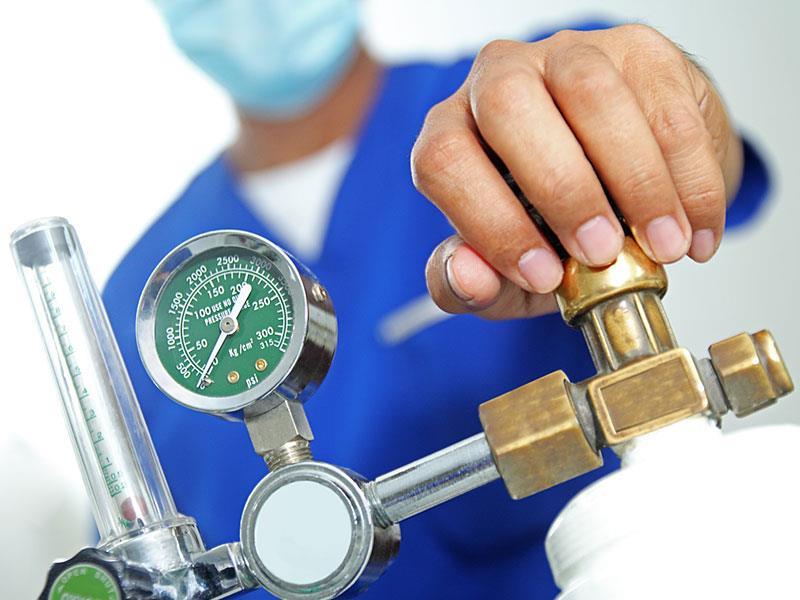 Industrial Gases
No matter your industry or project we have the gases to meet your needs. Welding, Manufacturing, Purging, Cutting, Brazing let us know how we can help. Here are some of the Industrial Gases we supply.
Industrial gases we can provide:
Acetylene
Argon
Argon Mix
CO2
Fuel Gas
Compressed Air
Industrial/Laser
Helium
Hydrogen
Nitrogen
Oxygen
Process Chemicals
Bulk and MIcrobulk Gases
Select gases can handle all your bulk and micro bulk needs. From a 12,000 gallon tank to 450 Liter micro bulk. Our bulk gas team can help you determine what size tank will best meet your needs and ensure the installation goes smoothly from start to finish. We can supply the following gases in bulk / micro bulk delivery methods:
Nitrogen
Argon
Carbon Dioxide
Oxygen
Helium Tube trailers
Hydrogen Tube trailers
Mixed gas tube trailers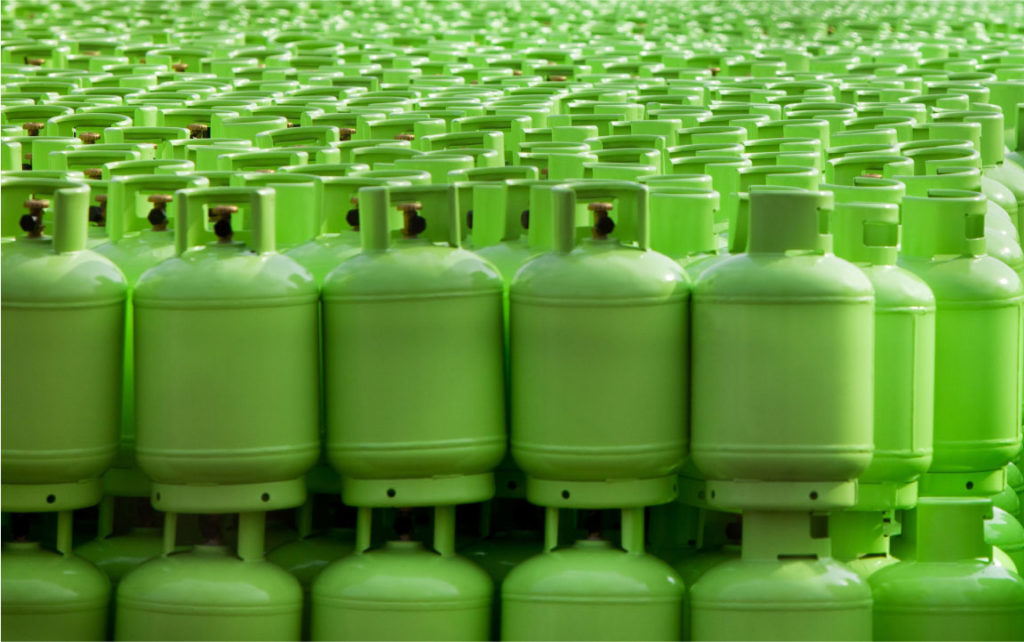 ---
Cylinder Tracking
Select Gases can ensure accurate cylinder balances through our advanced cylinder management system called Cyl Trac. All cylinders from Select Gases are barcoded and tracked by serial number in real time. Through Cyl Trac Select Gases can provide our customers with much more accurate cylinder rental statements than the traditional hand written methods.
---
Gas Regulation Equipment
Select Gases provides high-performance gas handling equipment and skilled professionals to help you with the selection of the proper gas regulator or manifold for your specific requirement.